Restaurants & bars in South Tyrol
Find the best restaurants & bars in South Tyrol
The best restaurants
The hottest Bars
Rated by our users
Who delivers what?
The South Tyrolean products are not only highly appreciated in terms of taste, but also in terms of quality, sustainability and origin. This is why South Tyrol buys locally - and of course you can do this online! To support the local retail trade and South Tyrolean gastronomy, you will find the best South Tyrolean restaurants, bars, snack bars and ice cream parlours with delivery service.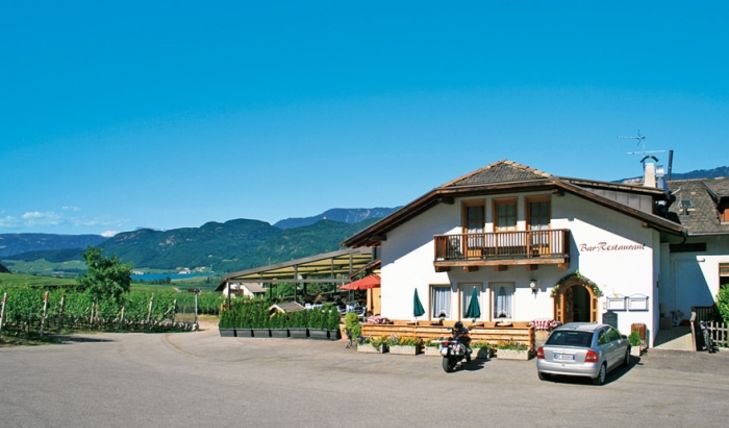 app.place_contest
Typical South Tyrol restaurants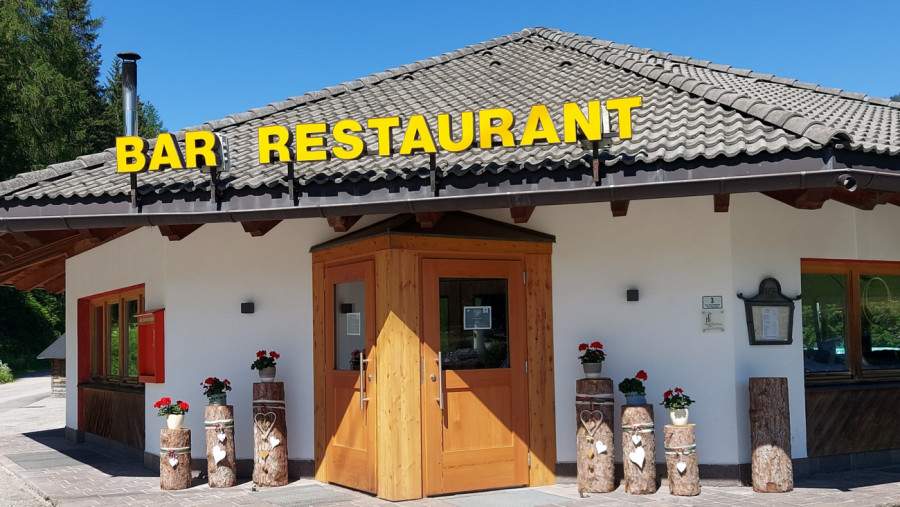 app.place_contest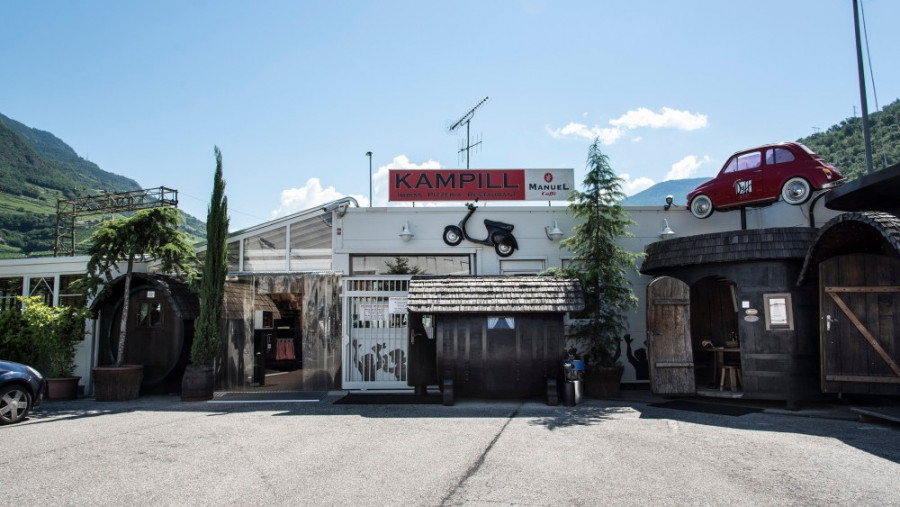 app.place_contest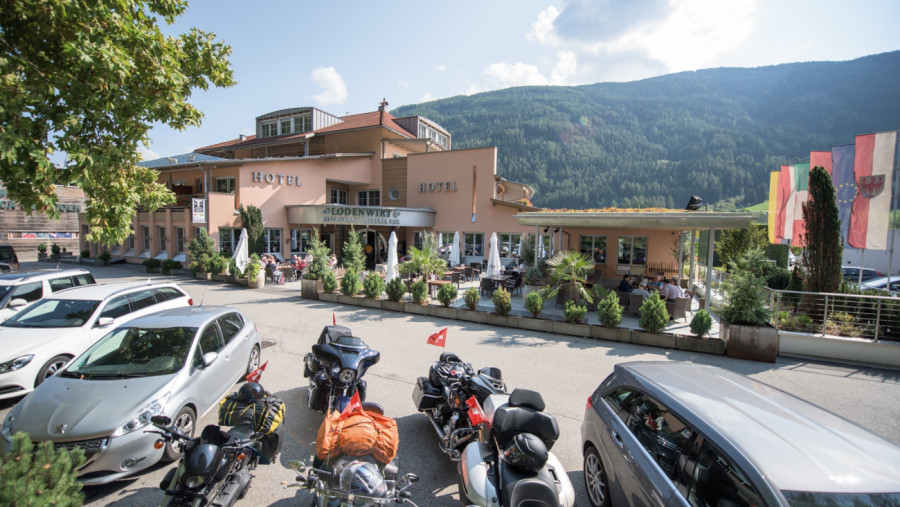 app.place_contest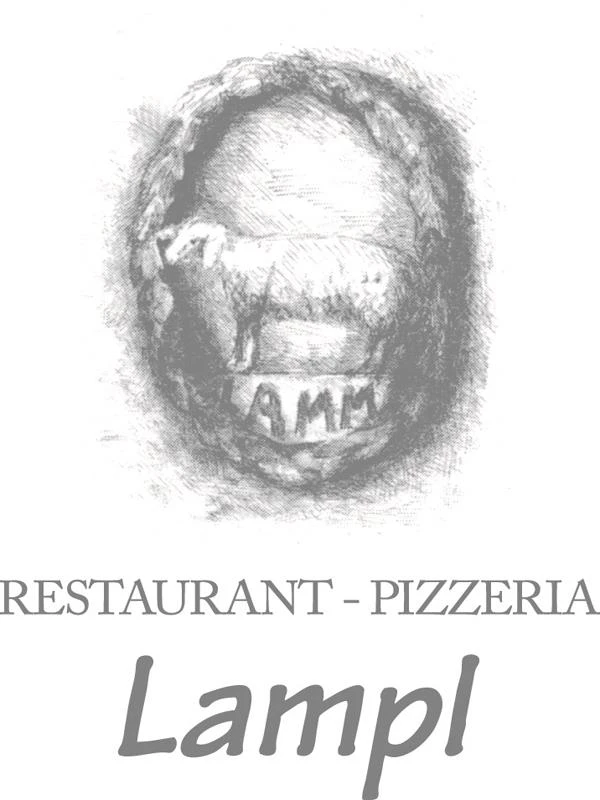 app.place_contest
Currently Recommended Restaurants
Life is too short for bad food. No matter whether you live in South Tyrol, are on holiday or just visiting for a weekend: We have compiled a list of culinary highlights with the best addresses for you. All that is missing is your rating!
Restaurants & Bars in South Tyrol's cities
Recipies from South Tyrol
Restaurants and bars in South Tyrol

South Tyrol offers you a huge selection of excellent restaurants and bars. Whether it's traditional South Tyrolean dishes, vegetarian or vegan cuisine, gourmet and award-winning restaurants or pizzerias: At restaurants.st, your restaurant guide for South Tyrol, you will find the best pubs and trendy bars. Find now the top restaurants in the Italian province and follow our gastronomic recommendations for South Tyrol. Also, the menus and restaurant reviews of other users can be a great help to find the perfect restaurant or the best bar to go out.