Gault Millau restaurants in South Tyrol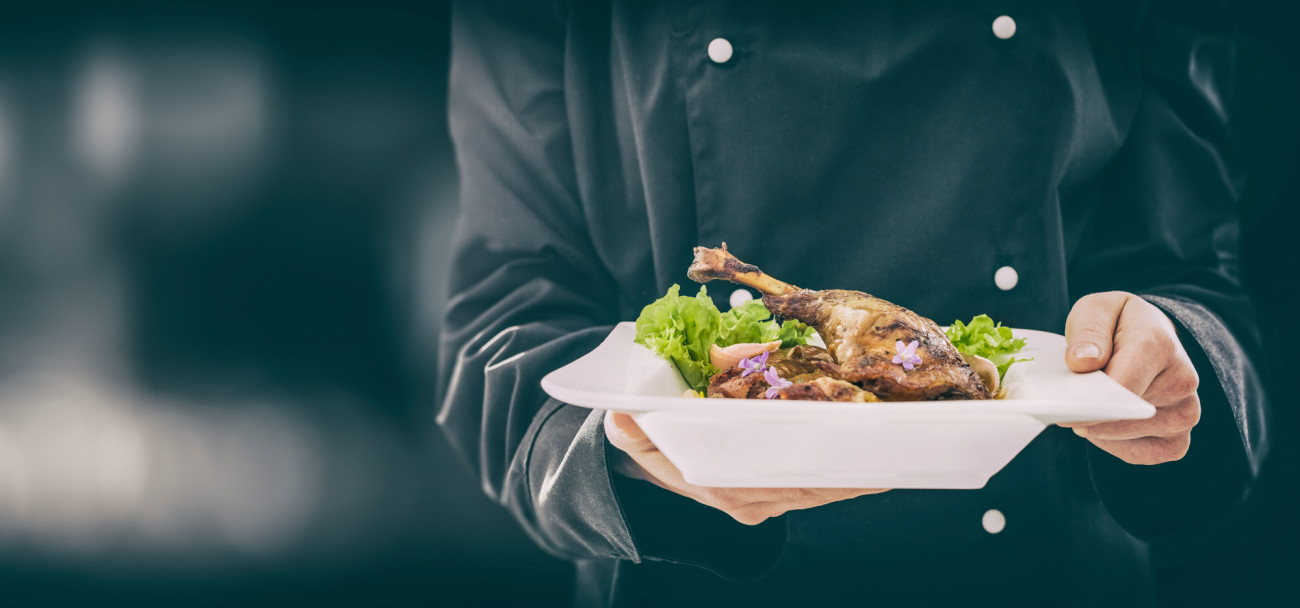 Here are your results.
If you share your location, we show you the distance. Your location is unknown to us: Specify now
What is a Gault-Millau restaurant?
A Gault-Millau gourmet restaurant is a restaurant awarded by Gault-Millau for outstanding food. The awarded "caps" (or "Hauben") are a kind of counterpart to the "stars" in the Michelin restaurant guide.
How many "Hauben" are there?
Gault-Millau rates according to the French school grading system, which ranges from 0 to 20 points. At 13 and 14 points the restaurant gets one cap, at 15 and 16 points two, at 17 and 18 points three and from 19 points four caps.
Where can you find Gault-Millau restaurants in South Tyrol?
In South Tyrol people appreciate good food and good wine. Therefore, it is no coincidence that over 100 "caps" have been awarded in the northernmost province of Italy. Karl Hohenlohe, publisher of Gault Millau, summarizes the evaluation as follows: "South Tyrol is the only country in which gastronomically it is continuously going uphill. South Tyrol has little competition when it comes to a successful connection between outstanding basic products, local specialties and the right instinct to master the combination skillfully ".
Discover the best Gault-Millau gourmet restaurants in South Tyrol or stop by the Michelin-starred restaurants in South Tyrol.