Restaurants & Bars in Meran / Merano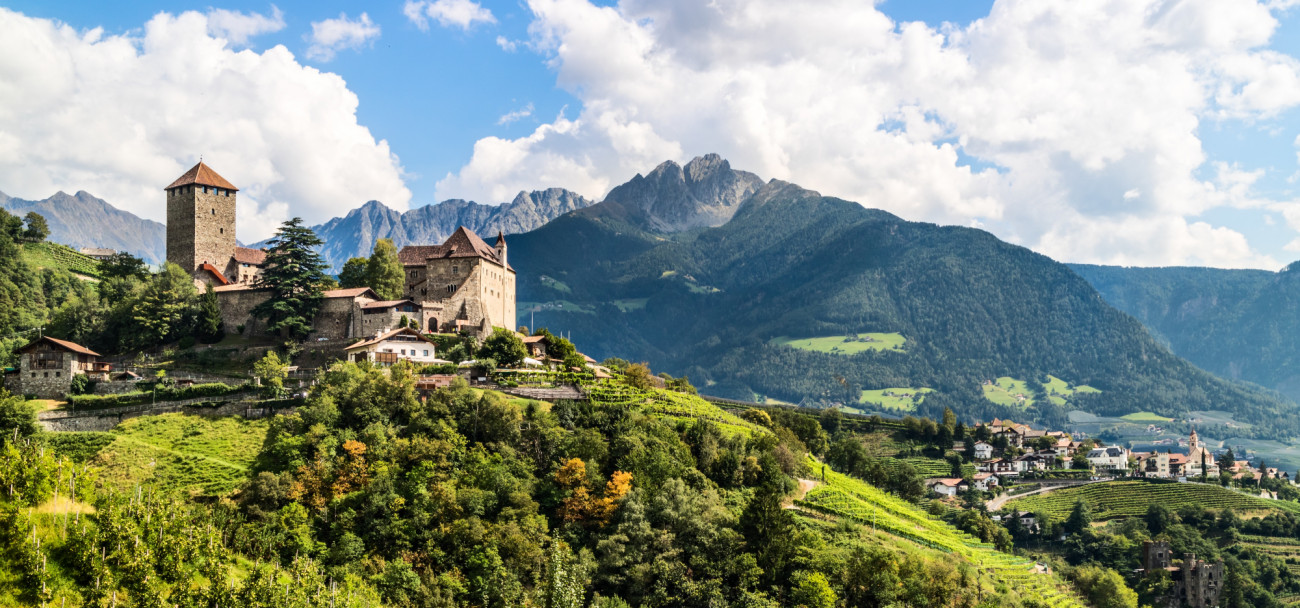 Here are your results.
If you share your location, we show you the distance. Your location is unknown to us: Specify now
Eating and drinking in Merano
At restaurants.st you will find opening hours, menus, directions for restaurants, cafes and bars in Merano. Everywhere in the city, but especially in the center and especially in the old town you will find a wide variety of restaurants for regional cuisine, Italian restaurants or restaurants for international food. No matter if you want to eat well and cheaply or if you prefer to eat (for example Michelin-awarded restaurants): Discover now your favorite place with our tips for the most beautiful and best restaurants, cafés and bars in Merano.